My major academic work on
income inequality was published
in two book editions, and is
entitled THE RICH GET RICHER:
THE RISE OF INCOME INEQUALITY
IN THE UNITED STATES AND THE
WORLD (Amazon.com link)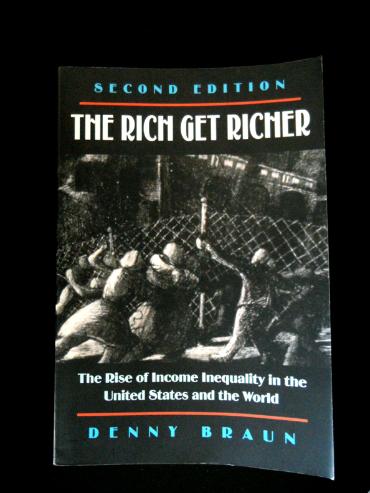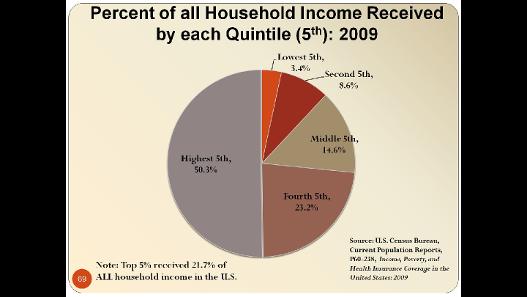 Between 1945 and 1980, incomes increased on
average by $19,000. While the richest 10% of
our population captured over 1/3 of this growth
in real dollars, the bottom 90% still received the
other 2/3rds of the income increase. Real
income rose another $12,000 in the 27 years
from 1981 to 2008. BUT--the richest 10% got
almost all of this increase of income (96%)
while the bottom 90% received only 4% of the
growth. In short, the very great majority of
Americans have simply been
totally shut out
of
any increase in living standards during the past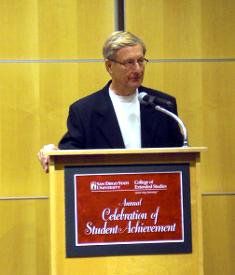 Addressing students
at the College of
Extended Studies,
San Diego State
University (June 9,
2011) at a
celebration of their
achievements. To
read a copy of my
short talk, click
here.